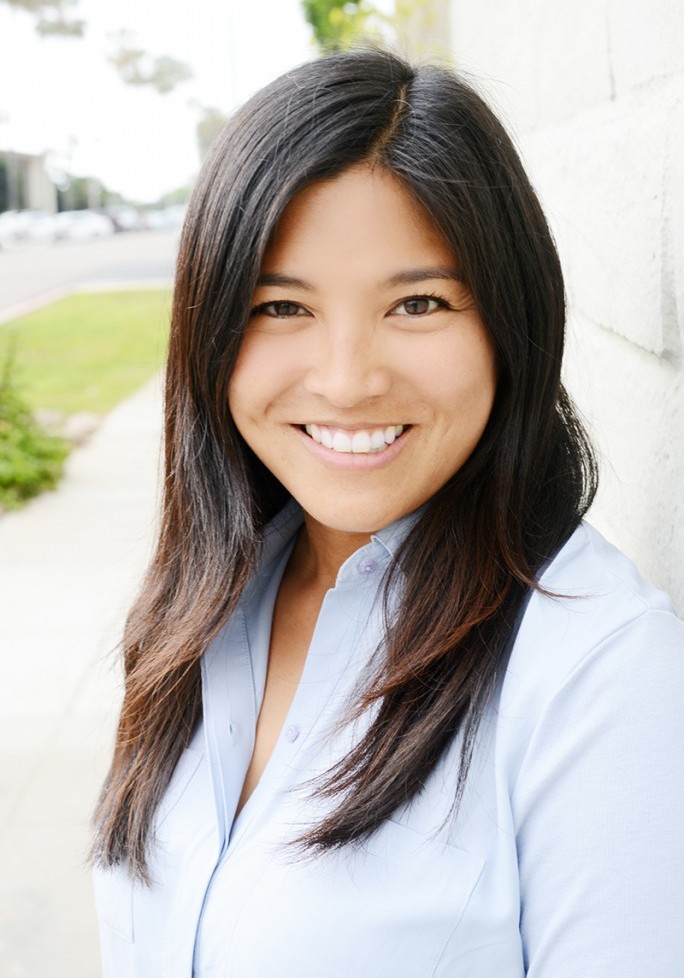 Christina A. Leigh currently practices acupuncture and Chinese herbal medicine in Encinitas, California. She specializes in treating the whole person and not just the symptoms of disease. She emphasizes the importance of treating the root cause of disease and the physiological imbalances that occur from not being corrected or addressed over the course of disease, illness, or injury.
She treat patients experiencing pain including, but not limited to musculoskeletal pain, nerve pain, emotional pain, post-op pain, and headache. She also treats patients experiencing digestive issues, anxiety, stress, insomnia, and imbalances in women's reproductive health.
For undergraduate study, Christina attended the University of Florida in Gainesville, Florida, studying Microbiology and Botany where she earned a Bachelor's degree in Science. She earned her Master's degree in Acupuncture and Oriental Medicine from the New England School of Acupuncture (NESA) near Boston, Massachusetts. She currently is licensed by the State of California Acupuncture Board and nationally certified by the National Certification Commission for Acupuncture and Oriental Medicine (NCCAOM). She has extensive training in Traditional Chinese Medicine and Japanese Acupuncture and incorporates Chinese or Japanese acupuncture and Chinese herbal medicine in primary individualized treatments. Currently, she is studying and refining her acupuncture skills while taking foundational and advanced training courses with Dr. Richard Teh-Fu Tan in San Diego who is a master practitioner demonstrating instant results.